Prof Paul presented Tyrannus Book Series to Datin Wendy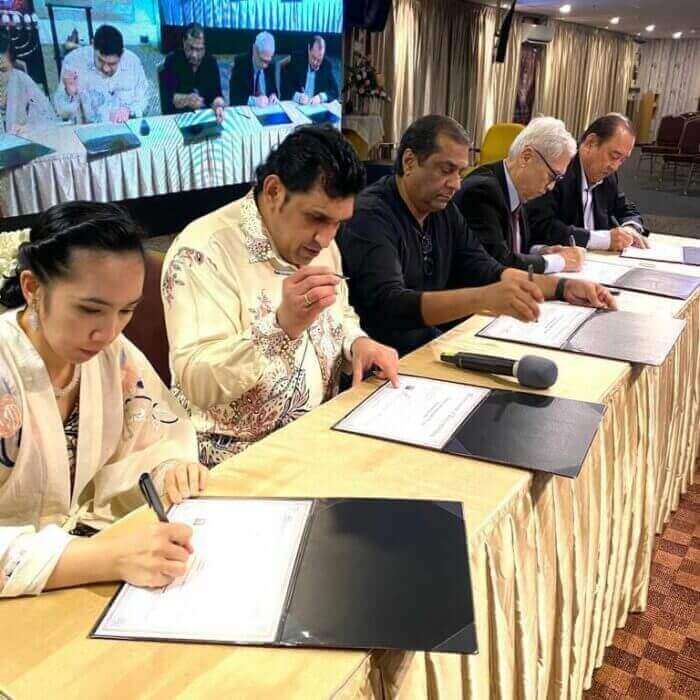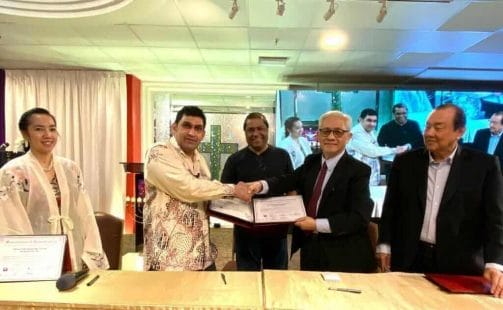 11/9 marks another milestone for Tyrannus Seminary to sign MOU with ARC church. To God be the glory!
Dato & Datin Jason, one of Tyrannus new sharholders, visited Tyrannus
Our great honour to welcome Rev Dr Mark Keown , senior lecturer from Laidlaw College paying a visit to Tyrannus Online seminary last week . Praise the lord on lots of ideas exchanged including Tyrannus text book writing as well as collaboration with Laidlaw College . May our Lord continue to lead Tyrannus and Glory be to our almighty !
We are honoured to have the visit of the Founder & International Director of MAP & his associate Steven to Tyrannus.
Let's welcome Bro Allen Tong, former KPMG partner in Sabah, and also one of FFM directors.
Presentation of Tyrannus Text Book "Gospel of Mark" to Tyrannus Patron Tan Sri Tan Koon Swan.
23 Jan 2022 marks a historic milestone for Tyrannus Online Seminary to collaborate with His Sanctuary Of Glory Church to provide Bachelor of Theology education to the future generations of HSG Global Mission pastors, ministers and church leaders to be equipped and well grounded in the word and empowered by the Holy Spirit to carry out great exploits for His kingdom. All glory to Jesus. Thank you for your prayer and partnership.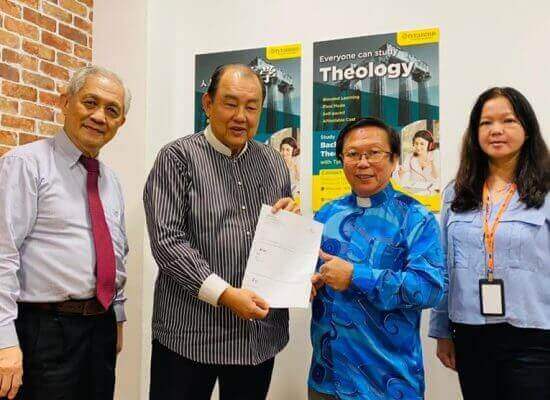 What an honour for us to now have Rev Dr Philip Siew, the Principal of Seminari Theoloji Malaysia – STM, be our Advisor for Spiritual Formation. We also had the privilege of celebrating his 66th birthday together with him!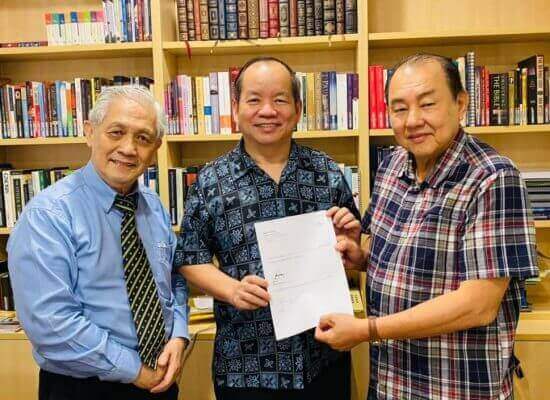 The Tyrannus team just got stronger with Malaysia Baptist Theological Seminary's (MBTS), Rev Dr John Ong, now collaborating with us as our Academic Advisor. It's an honour and privilege to have you, Rev Dr John!